Comprehensive Cybersecurity Services: United Expertise for Your Protection
Threats evolve as quickly as technology itself, that is why safeguarding your assets requires a vigilant and adaptive approach to cybersecurity. Our suite of Cybersecurity Services is crafted to deliver just that—an agile, comprehensive defense mechanism that ensures the integrity, confidentiality, and availability of your digital infrastructure.
Our strategy is a powerful amalgamation of our own seasoned professionals and the collective prowess of an extensive partner network, encompassing specialists and innovators in the field of cybersecurity. This collaboration enables us to offer a spectrum of cutting-edge cybersecurity solutions, from proactive threat intelligence to robust incident response, ensuring a multilayered security posture for your organization.
We recognize that true security does not come from a one-size-fits-all solution, but from a tailored, dynamic strategy that addresses the unique challenges and risks your business faces. With our partnered approach, we bring to the table global expertise, localized strategies, and the flexibility to scale services as your business evolves.
Defend. Deter. Dominate. Our Cybersecurity Services, fortified through our vast partner network, are designed not just to respond to threats, but to preempt them, ensuring your peace of mind in an unpredictable cyber landscape. Join us in creating a secure foundation for your business to flourish without fear.
CyberX EndPoint: Comprehensive Endpoint Security as a Service COMPLETE (AV+EDR+AD+Mobile)
Your all-in-one solution for endpoint security. Comprehensive, robust, and designed for the digital era.
CyberX Web Security: Advanced Web Security as a Service
CyberX Web Security is developed in line with leading web security standards, ensuring compliance and best practices in internet safety and data protection.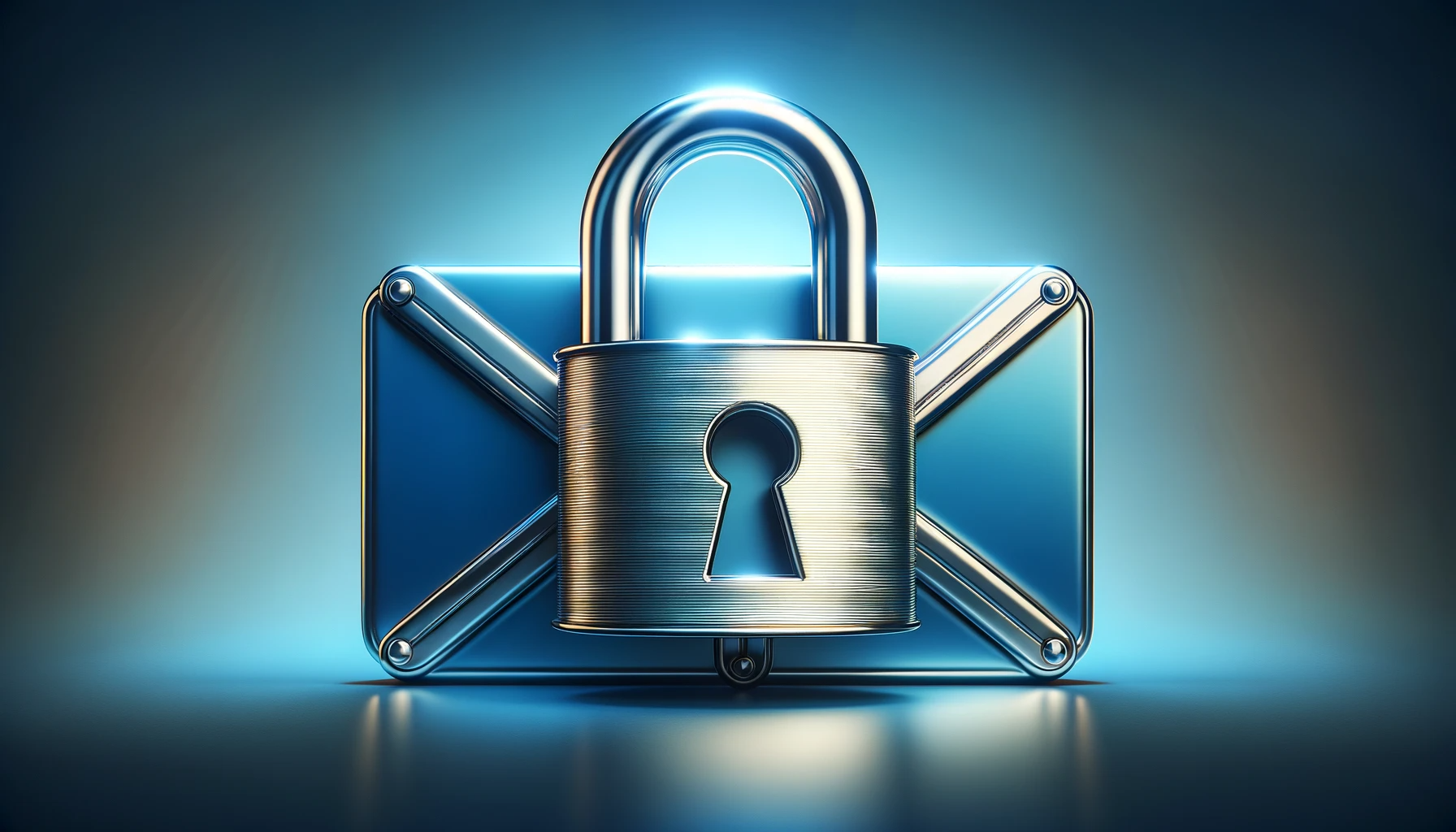 CyberX Secure Mail: Enhanced E-mail Security as a Service
Your comprehensive solution for email security. Tailored, efficient, and ready to safeguard your electronic communication.
CyberX DLP: Comprehensive DLP (Data Loss Prevention) as a Service
A comprehensive solution for data loss prevention. Tailored, secure, and compliance-ready for your data protection needs.
CyberX Meta: MetaDefender as a Service
Your solution for unparalleled malware protection. Advanced, reliable, and designed for the modern cybersecurity landscape.
CyberX Anti-DDoS: Advanced Anti-DDoS as a Service
Your robust solution against DDoS attacks. Advanced, dependable, and ready to protect your digital landscape.
CyberX MFA: Multi-Factor Authentication (MFA) as a Service
Your solution for enhanced multi-factor authentication. Secure, user-friendly, and designed for modern security needs.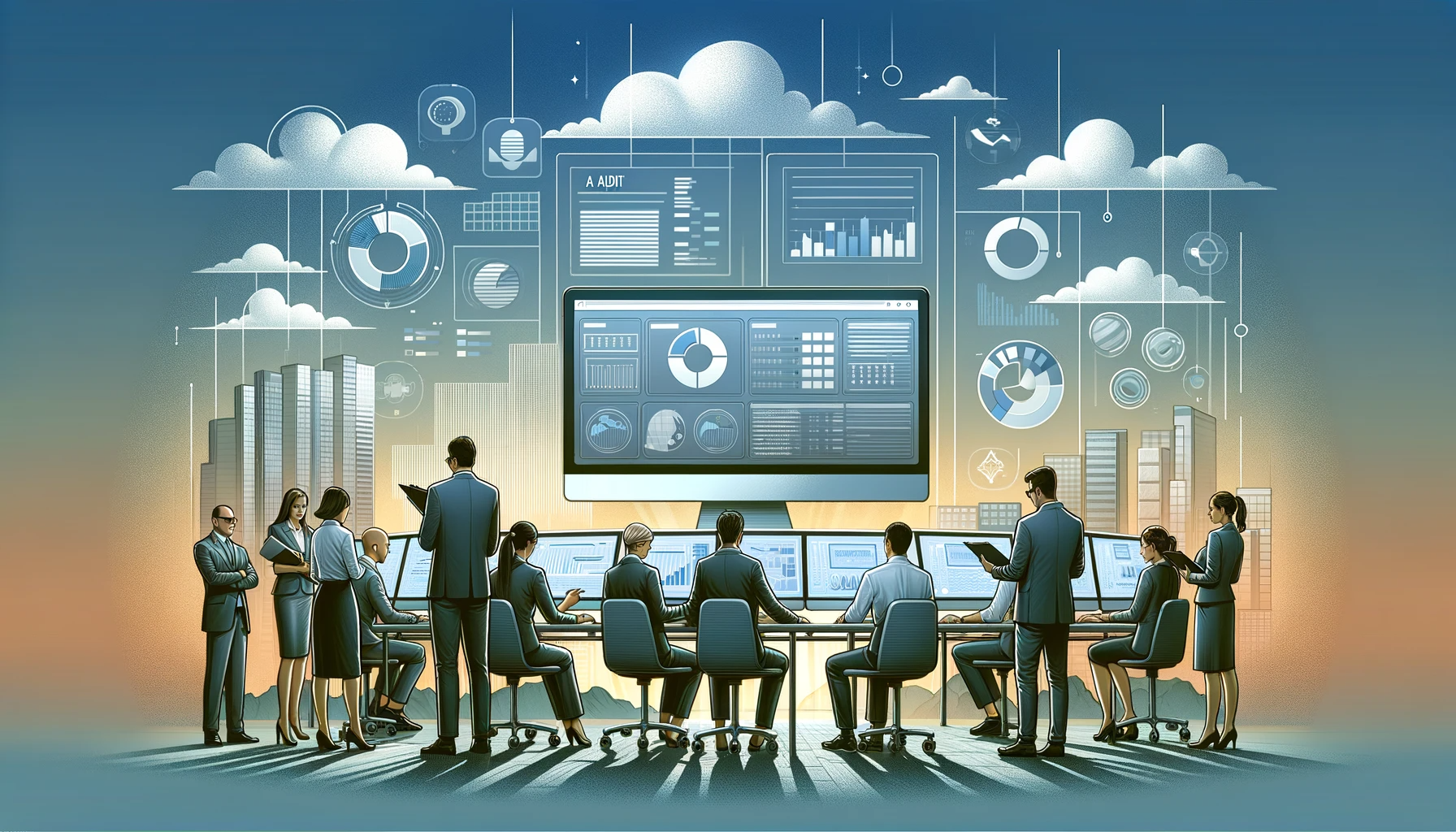 CyberX IT Audit: Comprehensive IT Audit as a Service
Your expert solution for IT auditing and threat prevention. Detailed, efficient, and tailored to your cybersecurity needs.
CyberX App Portal: Advanced Application Portal as a Service
A cutting-edge solution for managing and deploying applications seamlessly. Efficient, flexible, and tailored to your organizational needs.
CyberX Load Balancer as a Service
A state-of-the-art solution for Load Balancing as a Service. Efficient, reliable, and designed for optimal web service performance.