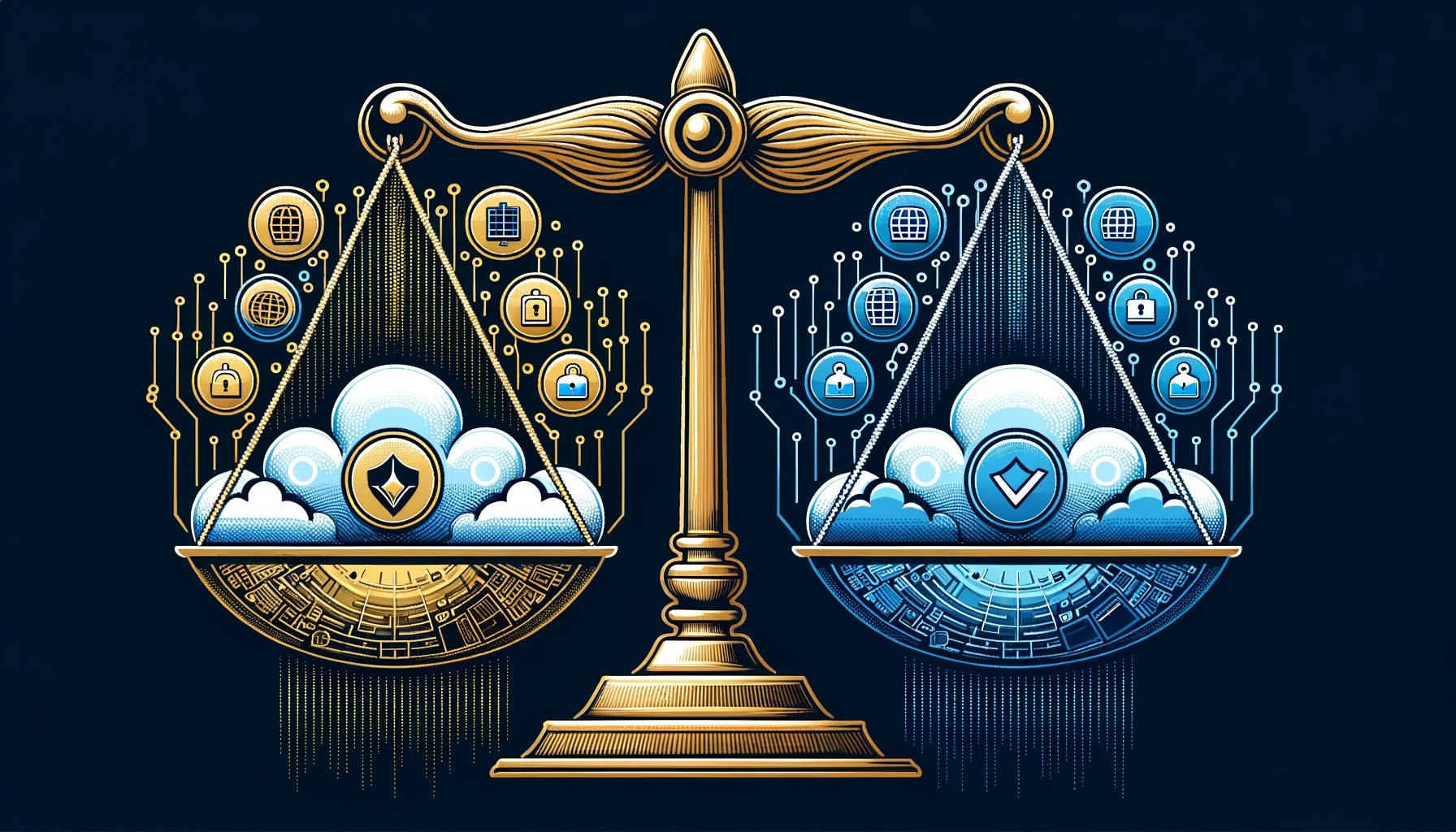 In a move designed to bolster U.S. cybersecurity infrastructure, the National Institute of Standards and Technology (NIST) is set to release a series of updates to its security controls. Codified as patch release 5.1.1, these revisions underscore NIST's commitment to evolving cyber risk management.
What Changes Are Expected?
The forthcoming update primarily focuses on enhancing two existing controls under special publication 800-53, along with the introduction of a new security control. These enhancements pertain to user identity management, server authorization, and the protection of cryptographic keys.
The agency has stressed the "importance of stability and agility" in its cyber guidance. To that end, each revised control will include corresponding assessment procedures. Furthermore, NIST will make minor grammatical adjustments and nomenclature changes that will not affect the procedural or outcome elements of the controls.
Open for Public Comment
NIST will be opening a period for public comment until October 31, 2023. This is an invitation for the user community to offer feedback, underscoring the agency's commitment to cooperative development and transparency in its protocols.
Voluntary Yet Vital
While adherence to the updated controls remains voluntary, NIST's risk management framework serves as a crucial resource for organizations in both public and private sectors. The updates are an effort to "bridge a gap in the control catalog," according to NIST officials.
Future Plans and Implementation
Organizations have the option to defer the adoption of these updates until the next major release, SP 800-53 Release 6.0.0. Once approved, these updates will be available for download in NIST's Cybersecurity and Privacy Reference Tool starting in early November.
Implications
NIST's forthcoming updates demonstrate a proactive approach to cybersecurity, emphasizing adaptability and risk management. Organizations would do well to closely follow these changes, as they encapsulate best practices designed to fortify against ever-evolving cyber threats.