ISO 27001 Information Security
4 compelling reasons why ISO 27001 is so important for organizations.
Meet the requirements of lawmakers, regulators, business partners and bidders.
Get an advantage over uncertified competitors.
Drastically reduce responses to customer inquiries about data protection.
Build an organization's reputation – you have proven your organization cares about the security of information.
The key to the success of the implementation is a project adapted to your organisation.
With more than 25 years of experience in information security and business continuity, we help you establish management systems that conform to your organization's standards and legal obligations.
We help clients implement ISO 27001 effectively and efficiently, whether they are seeking certification or simply aligning their business with ISO 27001.
Our consultants lead you step by step towards success!
Implementing the information security system according to ISO 27001
If you are beginning to implement ISO 27001, you are probably looking for an easy way to implement it.
The implementation of the Information Security Management System (ISMS) based on ISO 27001 is a complex undertaking involving a variety of activities and a large number of people. The implementation period is several months (for small enterprises) to more than a year (for large enterprises).
One of the most efficient means of implementation is the engagement of experts with experience in implementation, and the other option is independent implementation with professional training.
Maintaining the Business Continuity system in accordance with ISO 27001
To maintain your ISO 22301 certification, you need to follow a three-year verification cycle. Your ISO 22301 certification body will keep a close eye on your Business Continuity Management System (ISMS). You will be subject to regular external audits throughout the 3-year life cycle of your certificate.
Without maintenance of the Busienss Continuity management system, you run the risk of failing the audit and even losing the certificate, which leads to increased costs of repeating the audit.
Do you need help in implementing or maintaining the information security management system with the requirements of the ISO 27001 standard?
We will help you put in place an information security system that meets the requirements of the standard, legislators, regulators and trading partners.
Together, we are going to create custom implementation plan.
We will examine existing technical solutions in your organization, propose technical and organizational security measures, and propose the technical solutions.
With our suggestions and advice, information security measures will not be a barrier to your productivity.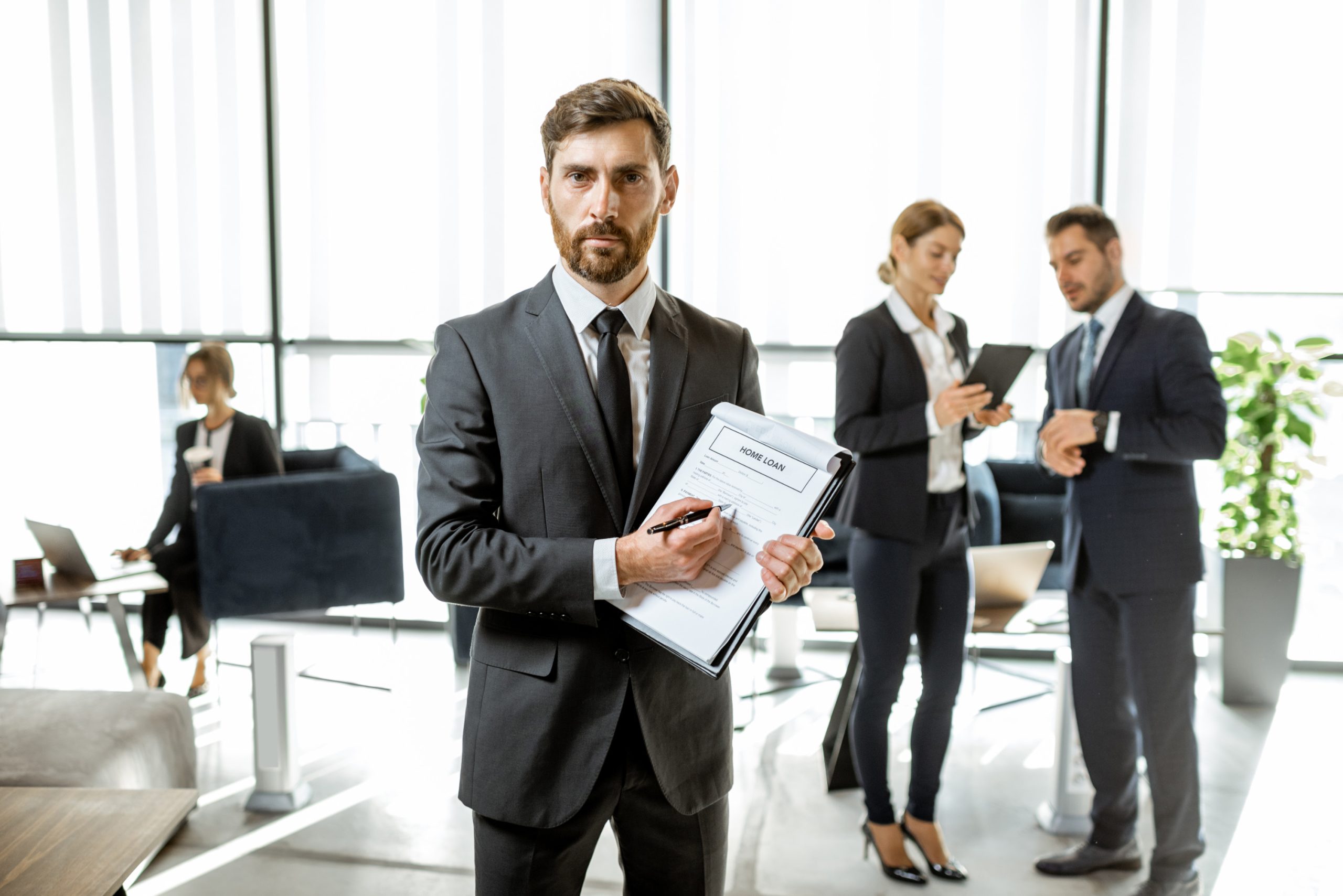 With our assistance, implementation is quicker and easier.
We reduce the time it takes to build an information security system because our certified experts have extensive experience with various types and sizes of organizations.
They also understand how to prevent scurity measures from becoming an obstacle to productivity. They can reduce your costs by highlighting the possibility of implementing less costly and even free technical solutions.